Author.
Editor.
Book Doula.
ABOUT
Ruby Warrington is creator of the term Sober Curious. Author of the 2018 book of the same title, her work has spearheaded a global movement to reevaluate our relationship to alcohol. Other works include Material Girl, Mystical World (2017), The Numinous Astro Deck (June 2019), and The Sober Curious Reset (Dec 2020). With 20+ years' experience as a lifestyle journalist and editor, Ruby is also the founder of self-publishing imprint Numinous Books, and is known as a true innovator in the "Now Age" space. Her new book, Women Without Kids, will be published with Sounds True in early 2023.
GET IN TOUCH

BOOKS
PODCAST
"Obsessed. Listening to these interviews makes me realize I am not the odd-girl-out. Seriously cool, inspiring, chic, international, and authentic people share the same struggles as me. We are all in this together!" – iTunes user.
With my Sober Curious podcast, I speak to all kinds of folks about their relationships to booze, as well as how to navigate life as a non-drinker in a world that loves to get wasted.
LISTEN UP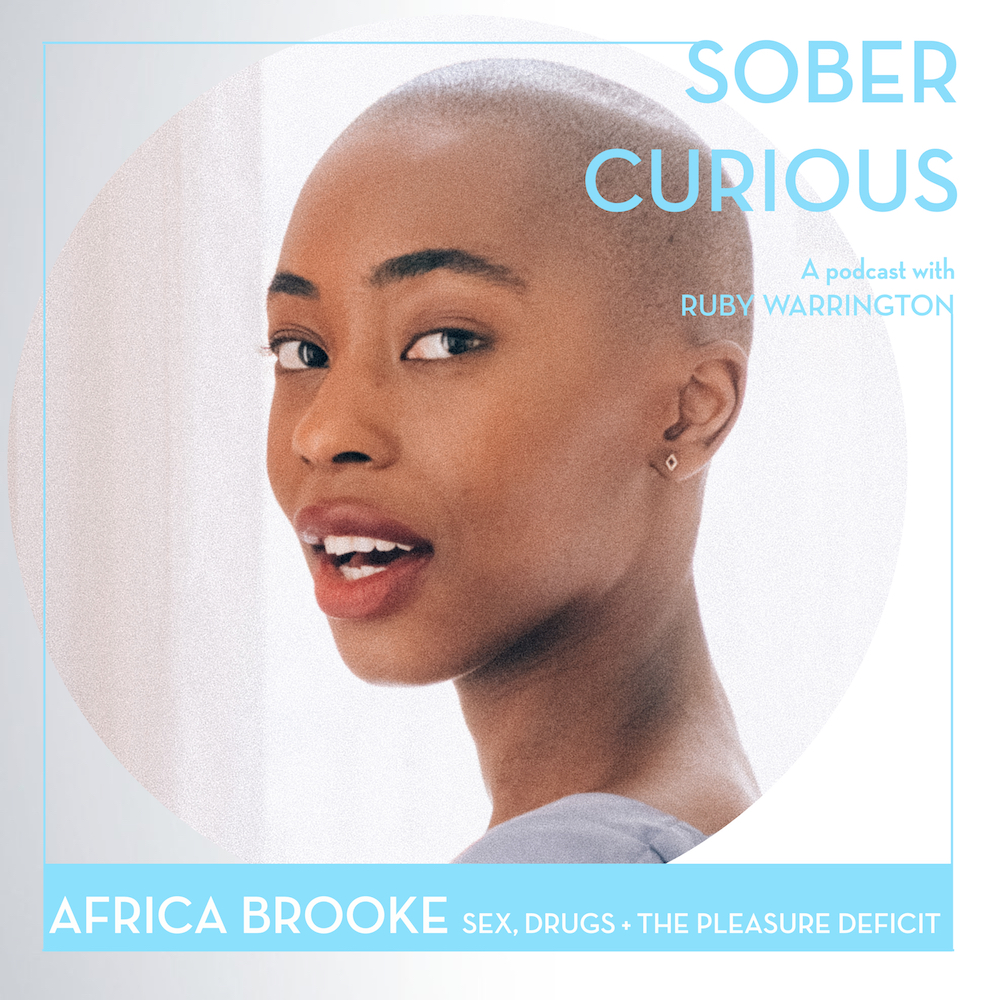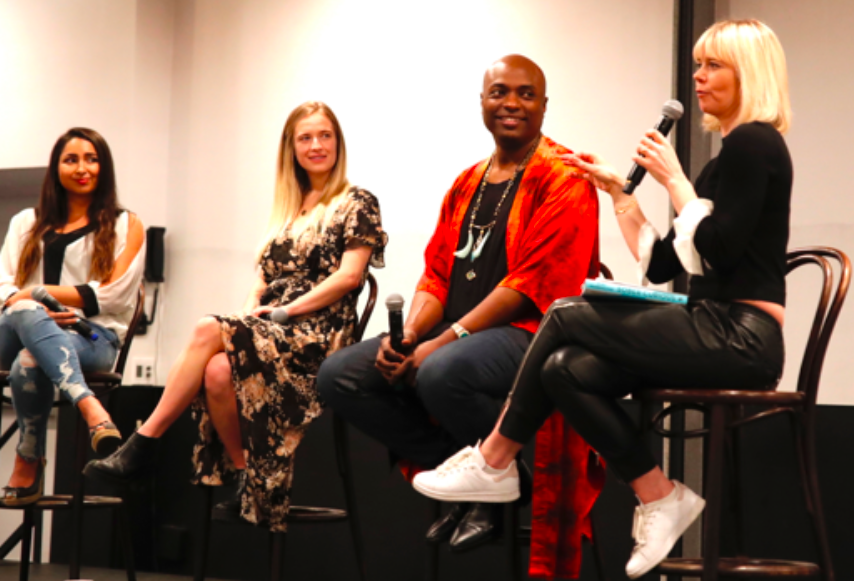 Events
My work comes to life offline, and connecting with people in talks, panel events, workshops, and on retreats, is when everything clicks into place. 2021 Sober Curious retreat suspended due to COVID. 
EVENT CALENDAR

Work with me
"Ruby helped me wade through a sea of ideas, selecting the most potent portals of insight. She then helped me organize and craft my completed manuscript in a way that could reach the masses." – Alexandra Roxo, author, F*ck Like A Goddess
In my capacity as a "book doula," I assist individuals in every step of the publishing process—from writing their book proposal, to helping concept and structure their ideas, to editing their complete manuscript. I also work with emerging authors in the Now Age space to self-publish with Numinous Books.
LEARN MORE