Author.
Speaker.
Thought Leader.
Book Doula.
ABOUT
Ruby Warrington is the voice behind the term Sober Curious. Author of the 2019 book of the same title, her work has spearheaded a global movement to reevaluate our relationship to alcohol. Other works include Material Girl, Mystical World (2017), The Numinous Astro Deck (June 2019), and the upcoming Sober Curious Reset (Jan 2021). Founder of "Now Age" lifestyle platform The Numinous, and with 20 years' experience as a lifestyle journalist, Ruby is also a sought-after speaker, book doula, podcaster, and brand consultant, and is known as a true thought leader in the modern wellness space.
READ MORE

BOOKS
Sober Curious
"Ruby Warrington leads us into a new vision of what our lives can be like without alcohol—one where we can deepen our health, reclaim our power, and enjoy a greater sense of fulfillment in all areas of modern life." – Diego Perez (@yung_pueblo)
Material Girl, Mystical World
"Ruby's story and insights show why intuition, magic, and emotional self-care are a vital a part of having it all in the 21st century, as we collectively seek to redefine 'success' on our own terms." – Sophia Amoruso, CEO, Girlboss
The Numinous Astro Deck
Comprised of 45 cards (12 signs, 12 houses, 14 planets and points, 7 aspects), each provides an overview of the traits associated with its sign, house, planet, and more, along with a custom illustration that brings the teachings to life. A companion book co-authored by astrologer Bess Matassa, explains how to use the cards to interpret birth charts as well as an oracle deck for divination.
PODCAST
"Obsessed. Listening to these interviews makes me realize I am not the odd-girl-out. Seriously cool, inspiring, chic, international, and authentic people share the same struggles as me. We are all in this together!" – iTunes user.
With my Sober Curious podcast, I speak to all kinds of folks about their relationships to booze, as well as how to navigate life as a non-drinker in a world that loves to get wasted.
LISTEN UP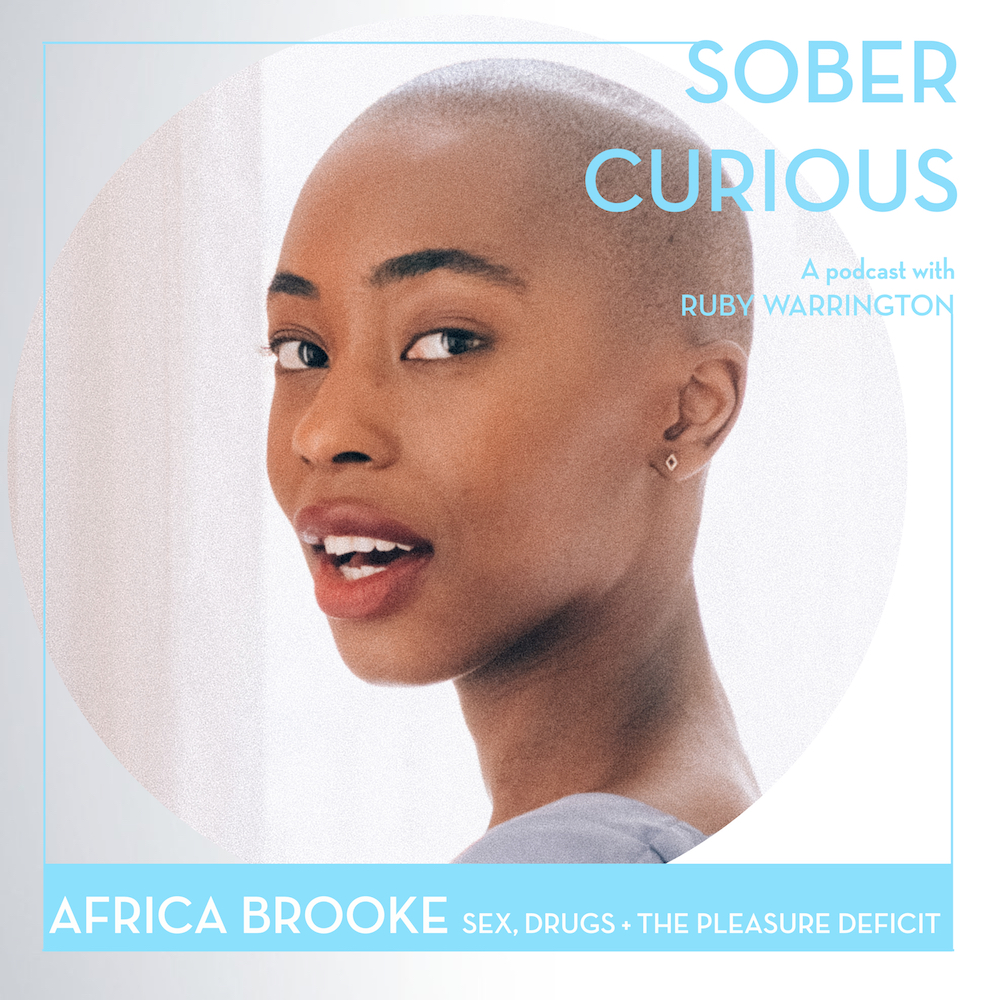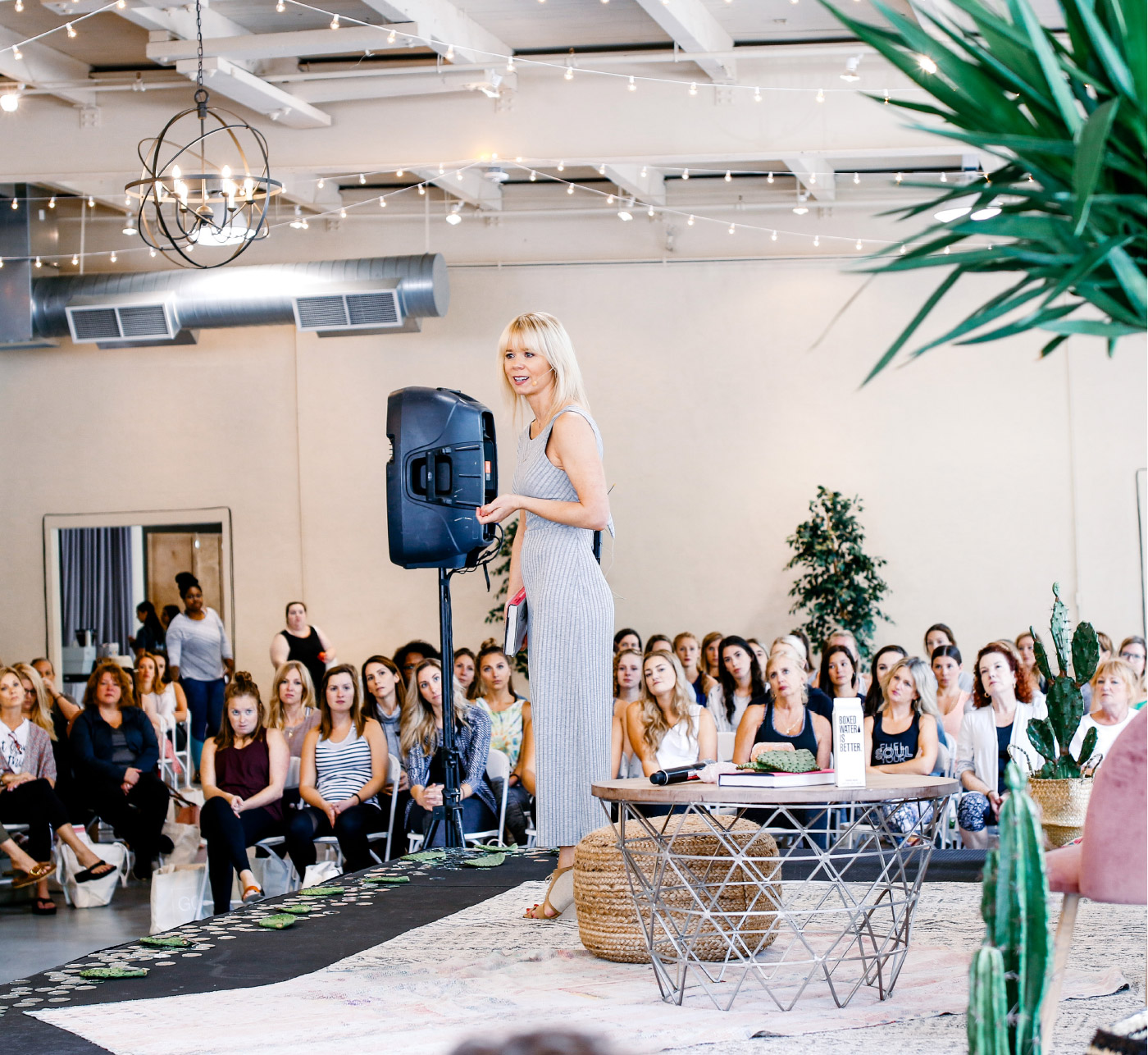 Events
"Makes the mystical accessible and cool, and reminds us that to truly thrive we must learn to embrace our capacity for wonder and spirituality, and engage with something larger than ourselves." – Arianna Huffington
My work really comes to life offline, and connecting with people in talks, panel events, workshops, and on retreats, is when everything clicks into place.
EVENT CALENDAR

Work with me
"Ruby Warrington has singularly tapped into the unspoken need of a class and generation of people that are already living in the future." – Amanda Casgar, Senior Director, Leadership & Personal Development, lululemon athletica
Whether it's a book proposal, content package, or live activation, I work with brands and individuals one-on-one to craft and deliver a story and a vision that is authentic to them and their message.
LEARN MORE